---
The world first horseback riding posture correcting back brace! Prevents rounded shoulders and removes slouching once and for all! 
Achieve that perfect riding posture with ease. 
Eliminate After Ride Backache With Perfect Posture!
Powerful pull that corrects rounded shoulders

Strengthens upper back muscles to prevent slouching 


Improves body awareness and develops muscle memory over time

Soft, lightweight, and breathable materials for extensive training

A

djustable straps for personalized fit 
Practice perfect posture and prevents after ride back ache!
Equestorian back brace is designed to help you achieve a perfect riding posture without the need for guidance from a riding coach.
Our brace reinforces good posture habits until they become so natural to your body that they're now a part of your muscle memory.
Easily improve your body awareness and achieve that perfect riding posture with ease because…
We've got your back! 
Designed for functionality
Our Hollowback Design provides riders with the ideal torso and hip alignment by stretching out their front chest muscles while pulling the shoulders back and supporting the lumbar muscles, granting the perfect overall balance for a better riding experience.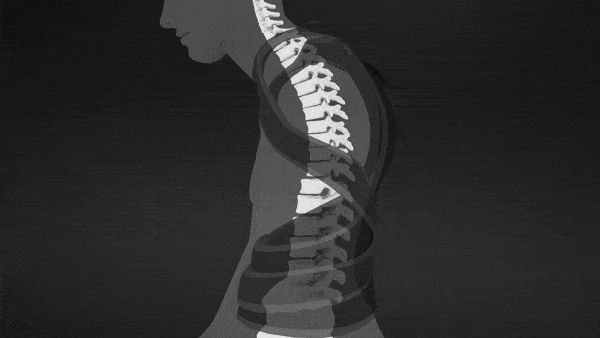 Practicing proper riding posture on your own has never been easier. You never need to rely on your instructors nagging at you again as the compression from the brace prompts you to maintain your upright position when your mind starts to wander. Our brace will improve your body awareness and helps develop muscle memory in time!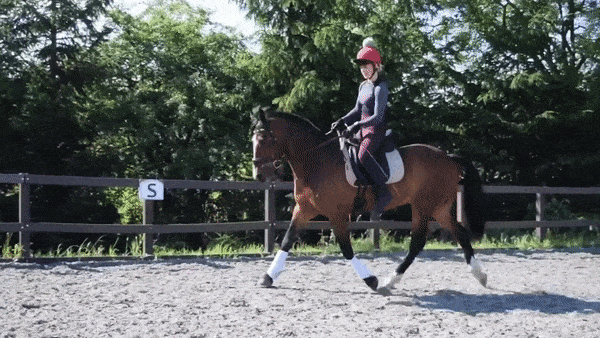 The adjustable pulley straps ensure that the back brace will fit you right and that you have the freedom to adjust the back support to a specific position that provides you with the ideal compression. Designed for adaptability, our brace conforms to the shape of your body and provides the optimum support best suited for you.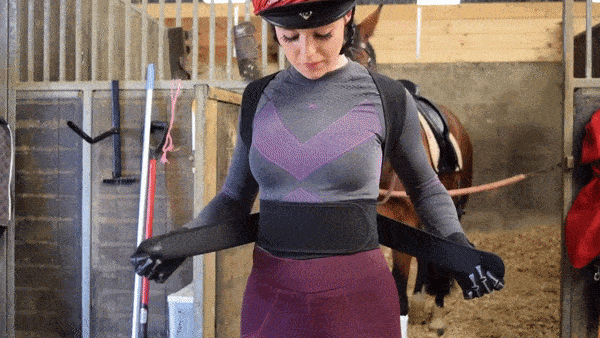 Our sizing guide is calculated to give riders a general idea on what brace size they should wear based on the size of their waist measurements. Simply select the size according to your waist measurement. For each and every size, you are given a minimum of 4" overlap of the waist straps to ensure proper fitting and maximum effectiveness.
If your measurement are between 2 sizes, chose the one which is closest to your measurement. Otherwise, either one works just fine for you.
Note: The height of the back brace is fixed at 15.35 inches (39 cm).
Measure the circumference at the narrowest part of your waistline. Keep the tape level.
This section doesn't currently include any content. Add content to this section using the sidebar.