Things You Didn't Know about our Handmade bracelet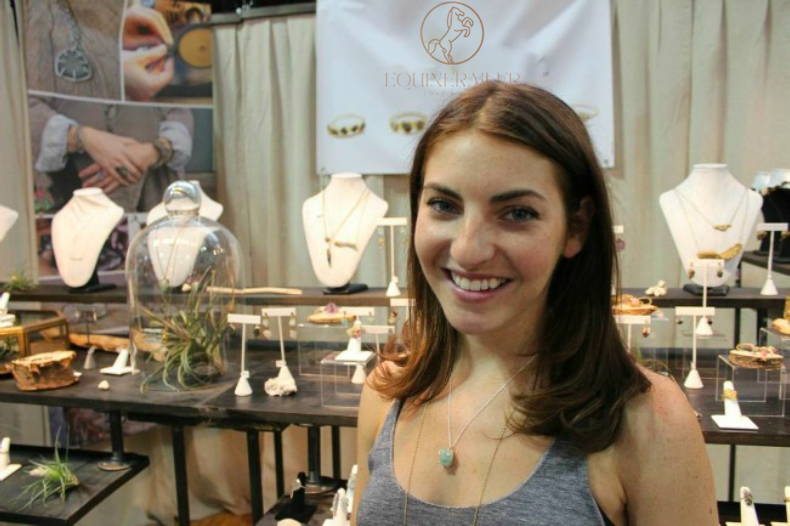 Founded in 2019 by Josephine Reid, an equestrian that loves horses so much that she decided to drop out of college to work on what she loves. This business was born in a small village in VIRGINIA. She started crafting jewelry and selling it to her close friends and family.
Fast forward few months later, her little brother decided to join. They decided to digitalize the whole process and start an online business where they sell their uniquely hand made jewelry.
Every piece of jewelry created by Equine Railer™ is 100% unique. Nothing like it in the world, depending on the demand of each piece the production starts. For each unique model we produce a limited amount, once sold out it's GONE FOR GOOD.
You're Supporting Real People
It's hard to know exactly where your money is going when you buy from a big corporation. Investing in handcrafted jewelry means you get a connection with the artist. Whether you know them in person, or feel like you know them after learning their unique story, you can remember that your purchase supports a real person. This money is used to buy clothes, food, and vacations for someone whose artistic ability you admire. There's something very rewarding about knowing your money will go towards something good.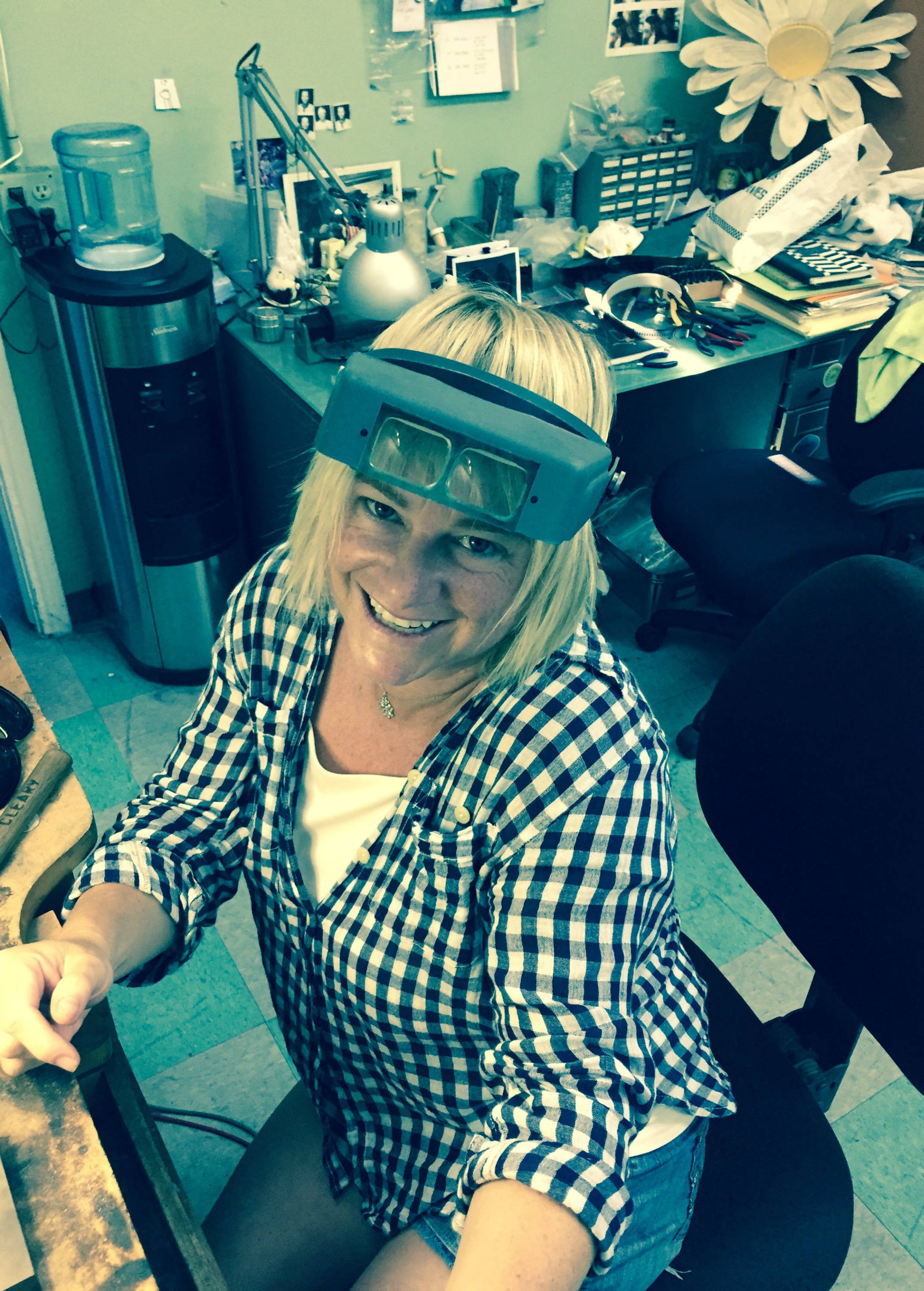 No Mass Production Machinery Involved
By definition, handmade bracelet is literally just that, made by the "hands" of the artisan or maker. The pieces are soldered, sawed, carved, and shaped without the use of manufacturing machinery.
A machine can crank out hundreds of units per hour while an individual can only make a finite quantity. Why does this matter? Attention to detail, my friends! Your handmade bracelet will be far less likely to have flaws and imperfections than something made in bulk.
ONCE SOLD OUT IT'S GONE FOR GOOD!
For instance our infamous equestrian bracelet was designed and crafted early 2022 and it sold out so fast and the demand was insane that we decided to add an extra VERY LIMITED batch.
We launched the new batch earlier this month (April of 2022) and the Pink strap is already SOLD OUT! And only few bracelets are left with the Light Brown strap.
''I've wanted something similar to this bracelet for ages now, and when I saw this on fb I was so excited to place an order. It is so well done, so beautiful and comfortable around my wrist. I always struggle with bracelets since I have very thin wrists, this fits so well I'm thrilled! It shipped on time as well, no issues and the owner has been so nice. Highly recommend, I will for sure be a returning customer. ^^ ''
Rated 5/5 stars on Equestrian Bracelet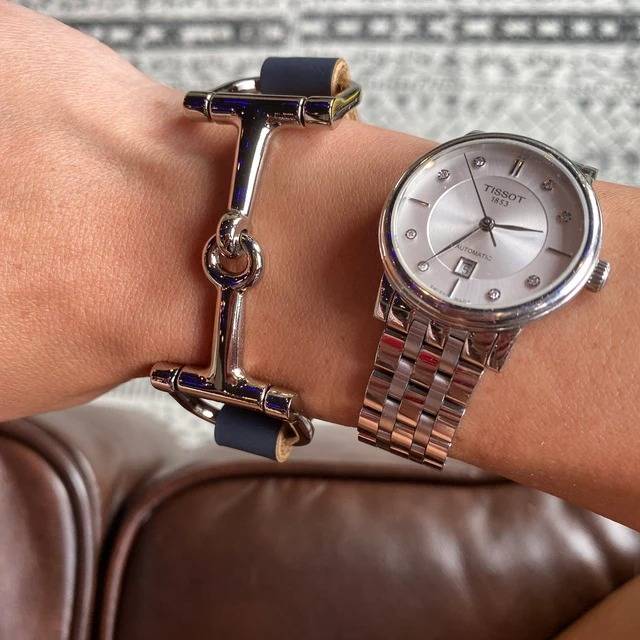 ''This snaffle bracelet is first class in design/workmanship and my wife loves it! She plans to wear it to the races here in Lexington and I'm sure she will have a lot of complements. Thanks!''
Rated 5/5 stars on Equestrian Bracelet